Chittagong Development Authority Ordinance, 1959 (E. P. Ordinance No. LI of 1959).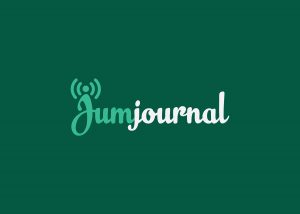 [Repealed]
An Ordinance to provide for the development, improvement and expansion of the city of Chittagong and certain areas in its vicinity and the constitution of an Authority therefore.
This Ordinance provides for the establishment of the Chittagong Development Authority and defines its internal organization and its functions. The Authority shall, in two years time, prepare and submit to the Government a Master Plan for the Municipality stating how the land should be used, including waterworks. Following approval, development and improvement programs for those areas shall be submitted to the government, complete with time scheduling and budgeting. The land so allocated shall not be destined to uses other than those approved under the program.
Entry into force notes: This Ordinance enters into force in such areas and on such dates as the Government may, by notification, specify.
Type of text: Legislation
Available web site: bdlaws.gov.bd
FAOLEX No: LEX-FAOC035950
Date of consolidation/reprint: 01 January 1976
Date of original text: 27 July 1959
Repealed by:
Comments: Consolidated version of the Chittagong Development Authority Ordinance, 1959 (E.P. Ordinance No. LI of 1959) as last amended by the Chittagong Development Authority (Amendment) Ordinance, 1976 (Ordinance No. LXVII of 1976).
Source: http://www.fao.org/faolex/results/details/en/c/LEX-FAOC035950
The articles published in Jumjournal may lead to informational errors or you may have disagreements with any of the articles. You can also write in jumjournal with your opinion or send us your writing with correct information. To send us your write up or If you have any inquiry please contact - jumjournal@gmail.com
More related articles
Leave a Reply